Selling this LAW rocket tube. It's complete and in pretty good shape.
There is a small tear in the rubber covering the trigger button and some cosmetic scuffs and some adhesive residue on one side from a "inert" sticker that I took off years ago.
These usually sell for $160-200 for specimens in better shape.
I'm asking $125
ish
+ shipping.
USPS M.O. preferred
This would make a great wall-hanger for a gunshop, den, reloading room, etc.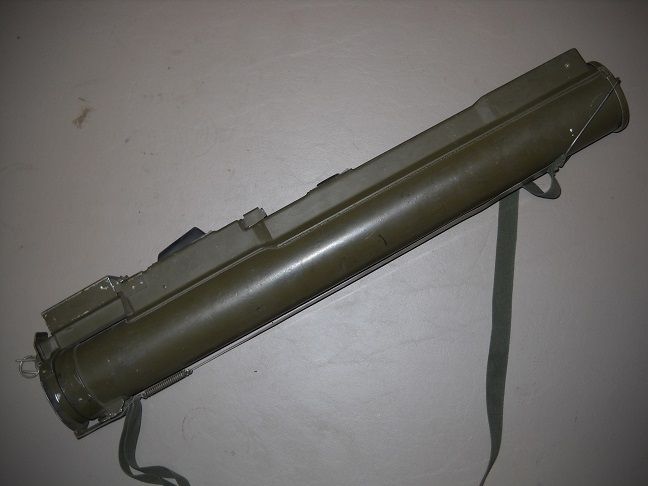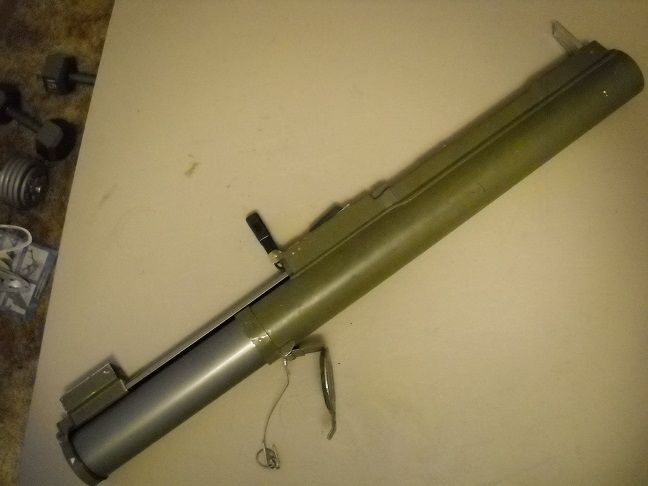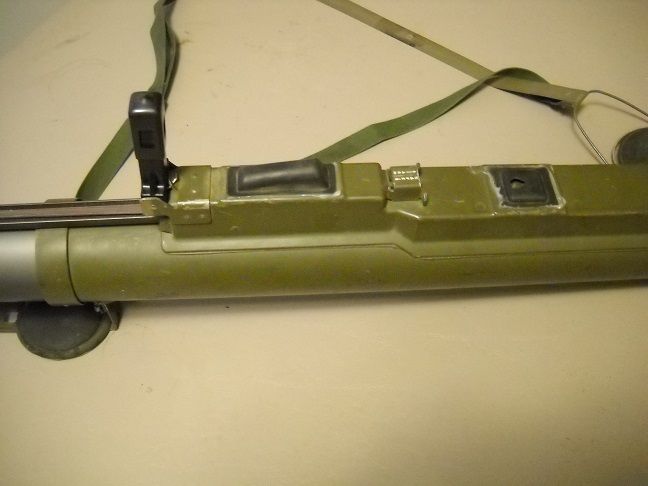 Price is a bit flexible
Thanks for looking