A brand new High Noon Rock Steady gun belt, (I lost weight, can you believe it?), and this gem,
The sharp eyed will note it's NOT for a CZ, but a Glock 19. This baby is for work, and will really get to show how tough it can be under pressure.
And here it is with a little polish on it, should look good tomorrow at work, you think?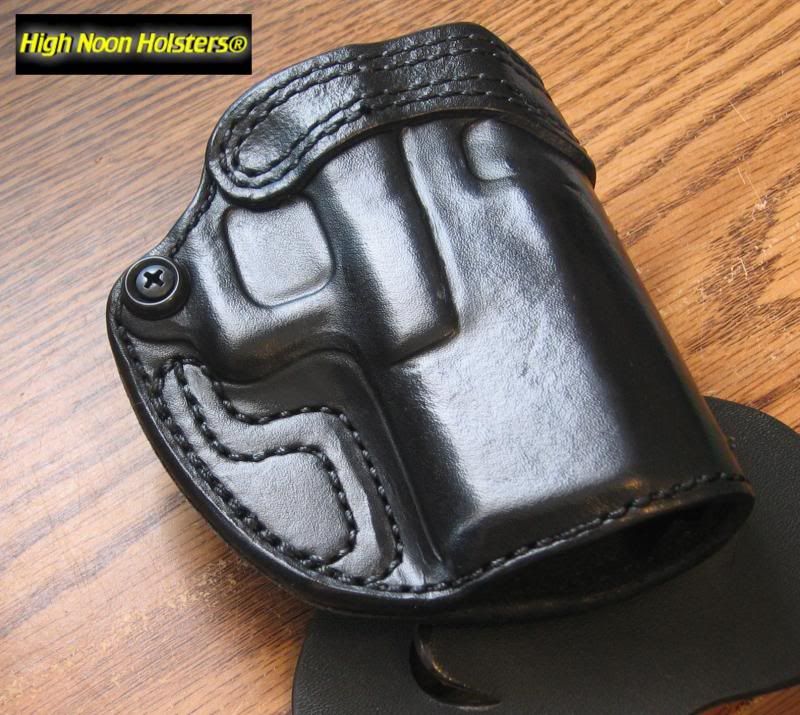 High Noon Holsters, Gun Holsters and Concealment Holsters